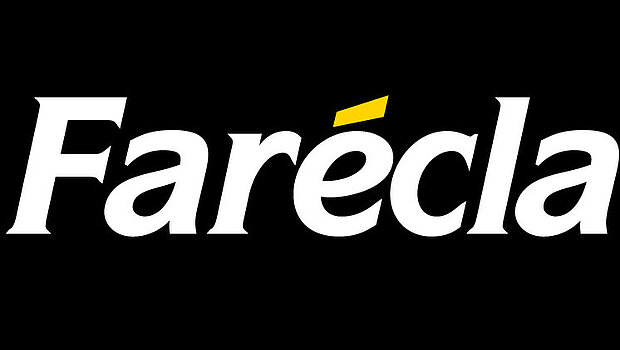 Dear customers,
we are distributor and the general importer for all Farécla products in Germany.
The Farécla company manufactures surface finishing products that can be used on a wide variety of surfaces. Since 1952, Farécla has supplied workshops, paint shops, shipyards, carpenters, composite manufacturers and other industries in more than 120 countries with ready-to-use polishing compounds and corresponding applicators through to paint containers and microfibre cloths.
On the following pages you will find an overview of the Farécla products.